Better Home Networks
We offer a wide range of internet and network safety solutions for homes all built with advanced security features to ensure privacy and data safety. Prevent smart devices from spying on you, restrict children or guests from accessing inappropriate content, and improve your internet and WiFi speeds throughout your house.
We can actively monitor and manage your entire network and devices so that everything is kept up to date and running smoothly.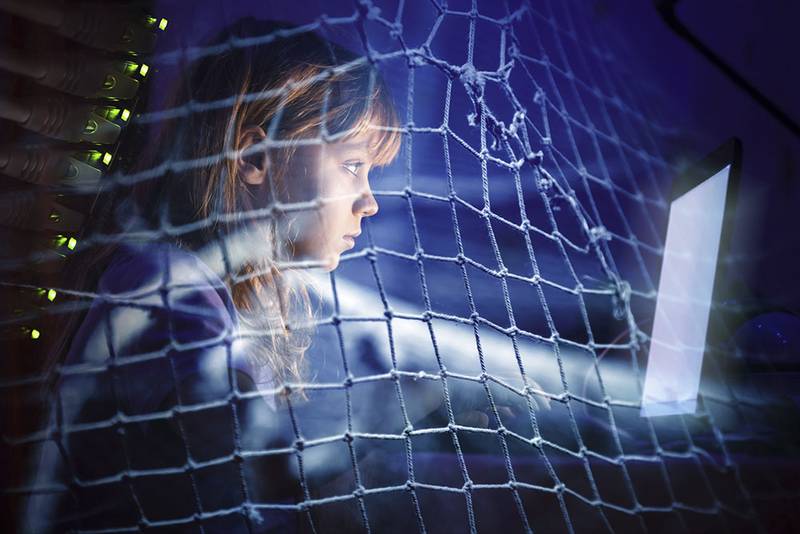 Protect your children and gain peace of mind by filtering and blocking unwanted websites and content from any of your wired or wireless network devices. Set different time limits for internet browsing, social media, streaming and video game usage for each person in the household.
Parents and guests can have their own less restrictive network.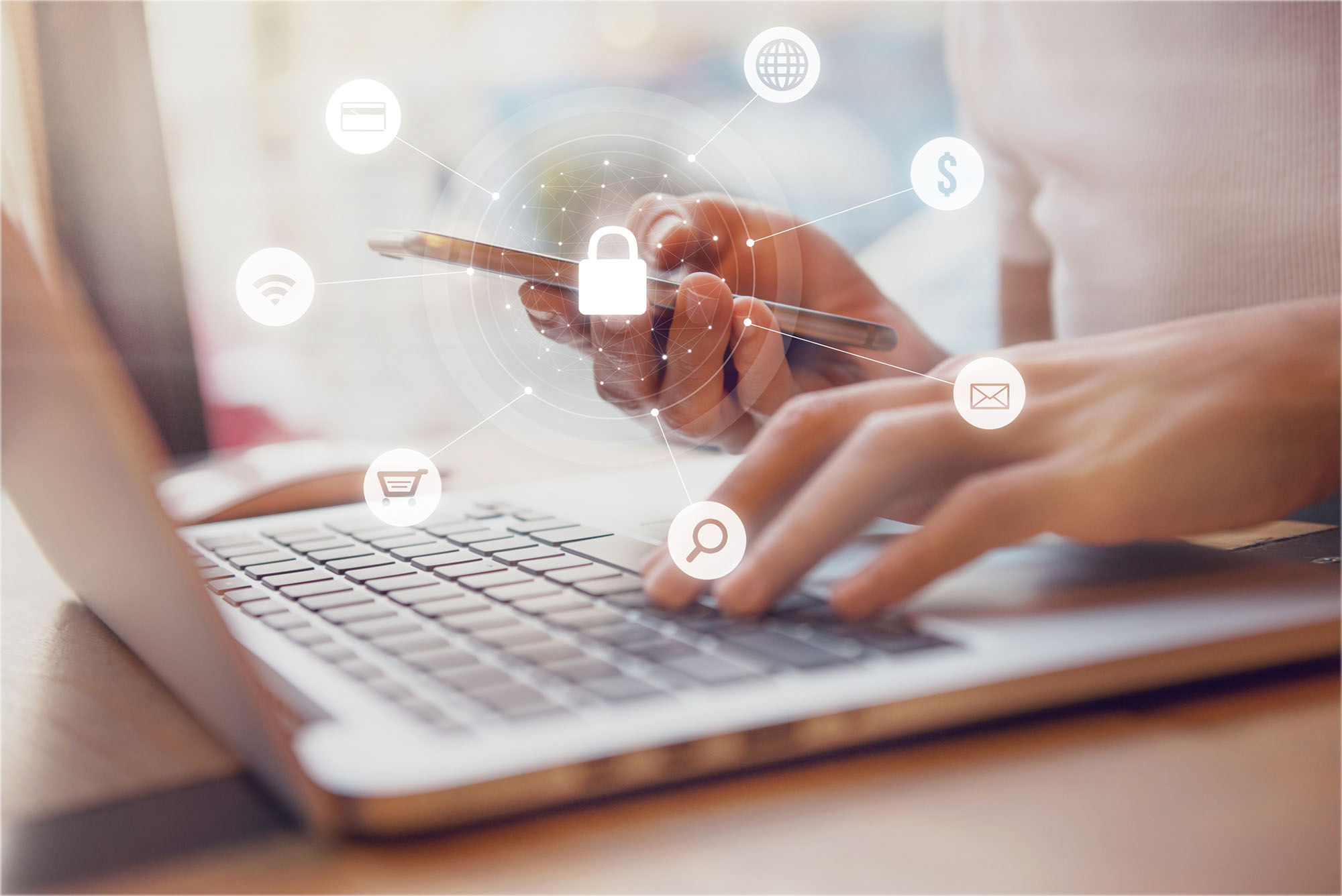 Device Security & Identity Theft
Many net connected devices, such as smart televisions and music streamers, have poor security protocols that can easily be bypassed. Unchecked, these devices allow intruders to spy on you and access your entire network.
We quarantine all network connected and smart devices in your home so your private data remains yours.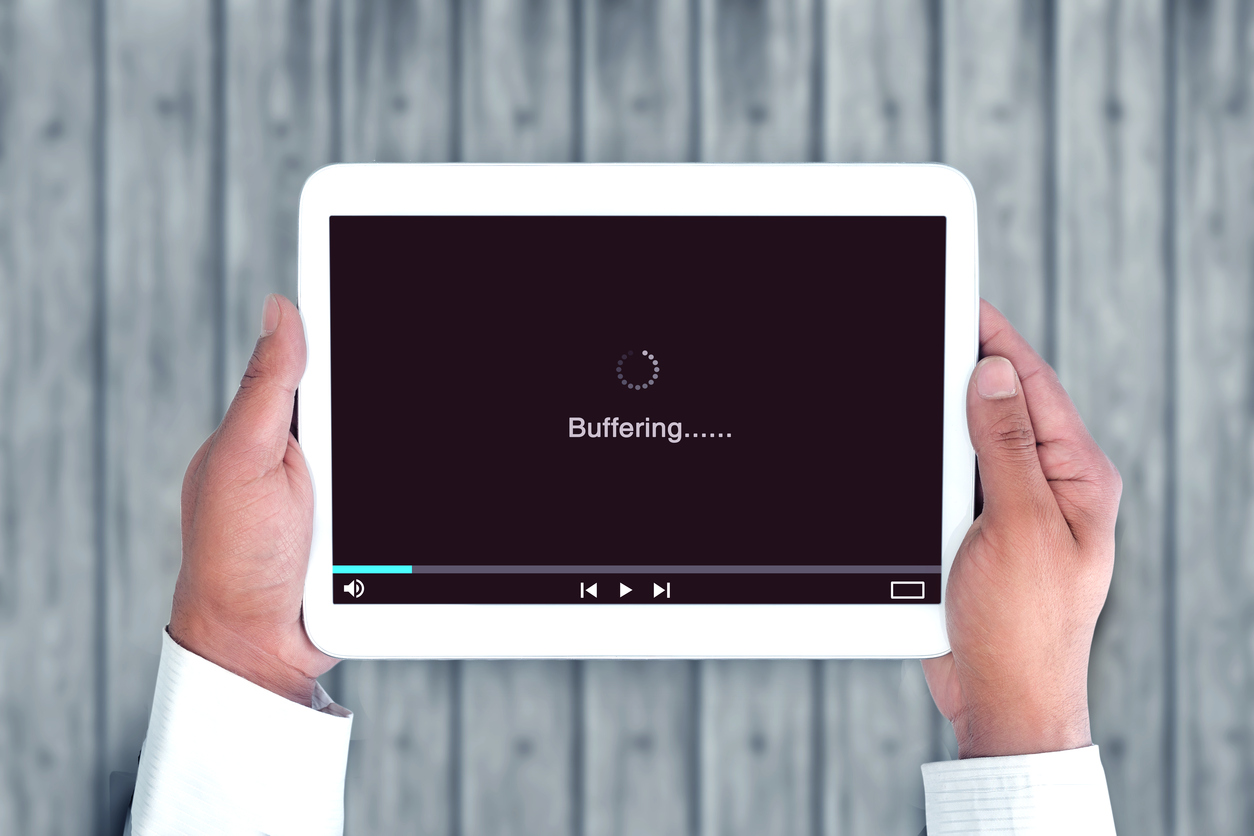 Gain unparalleled WiFi coverage and speeds throughout your house using enterprise grade access points. From in wall, on ceiling, or complete mesh systems we have you covered both inside and outside your home.
Experience smooth streaming and gaming for multiple family members using smart queues that guarantee priority and fair bandwidth usage for everyone.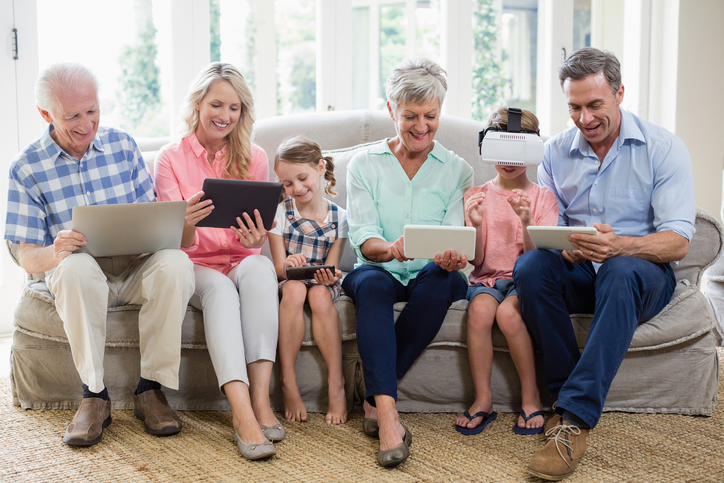 Allow guests and visitors to have access to WiFi while keeping them away from your personal network and devices. Bandwidth and usage limitations along with timed access can be implemented. Never share your own personal network information or password again!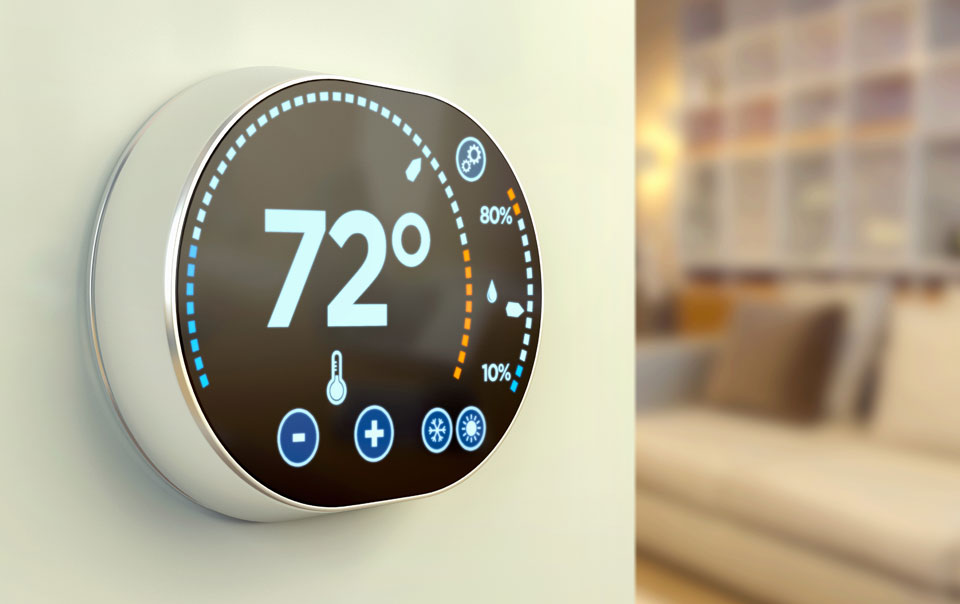 Take your home into the future by upgrading to smart home appliances. Whether you're looking for lighting controls in a media room, whole house sound streaming, or entire home kits installed we have you covered.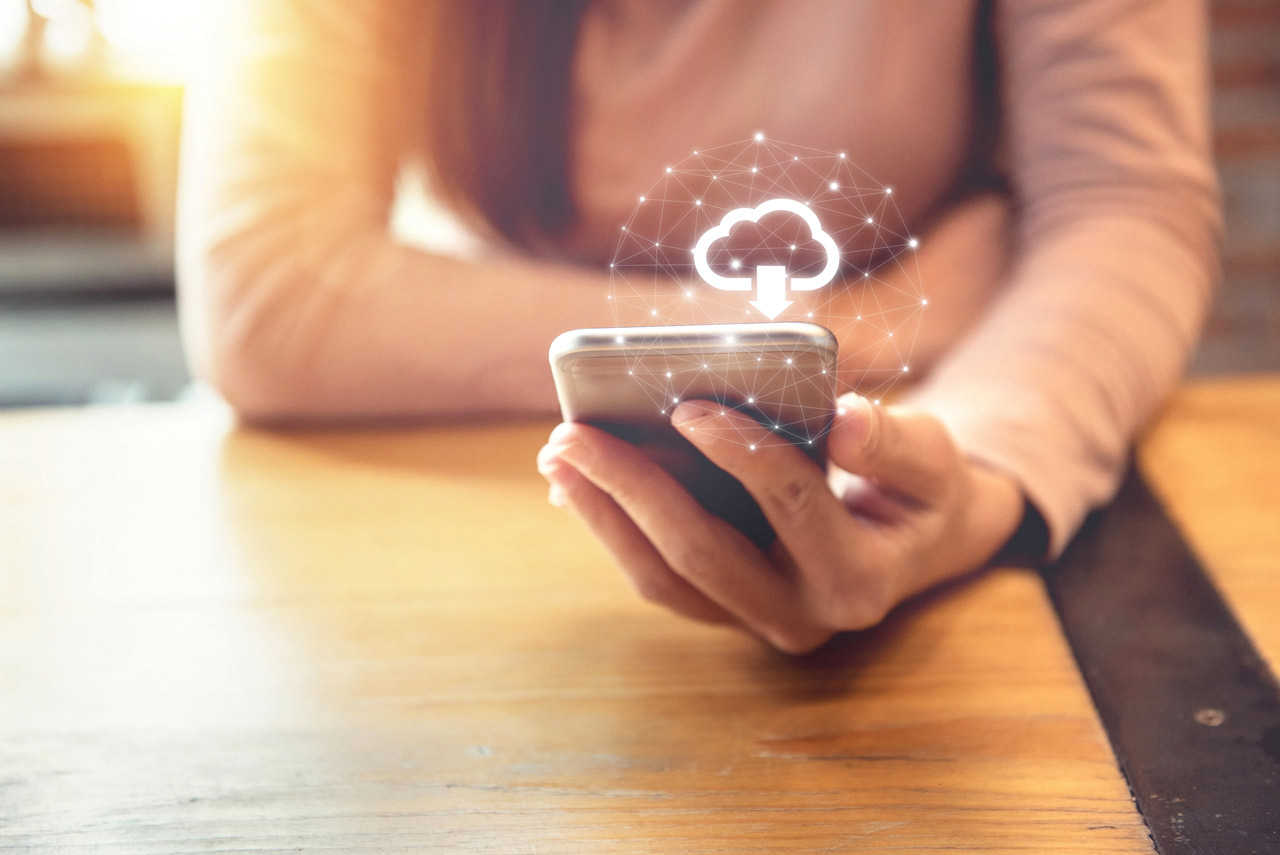 Secure and backup your personal data and access it from anywhere in the world. Photos, personal documents and files can be stored locally at your residence on storage appliances and then further backed up safely to the cloud.
Cloud storage has a monthly fee and the total price is dependent on the amount of data to be backed up and your chosen provider.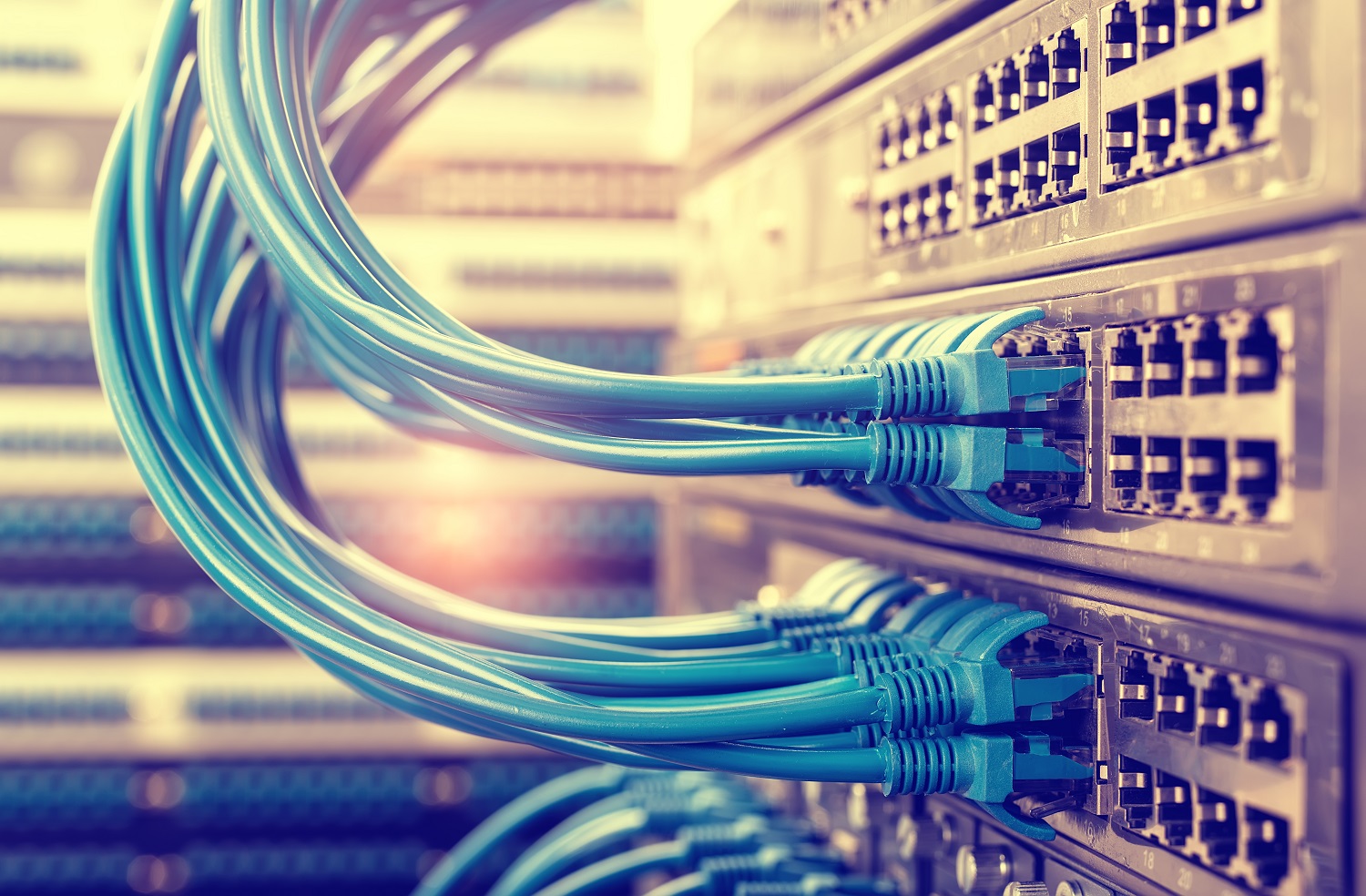 Plan for the future by having your entire home network designed and implemented by our team. Most home networks today are not designed with the future in mind and lead to costly upgrades or incompatibility as new trends emerge.
Keep up to date with technological changes as they happen and as your family grows.
Enjoy a smoother and faster internet experience by blocking annoying advertising at the hardware level. We can block upwards of 95% of all ads and "click bait" frauds including those found inside mobile apps.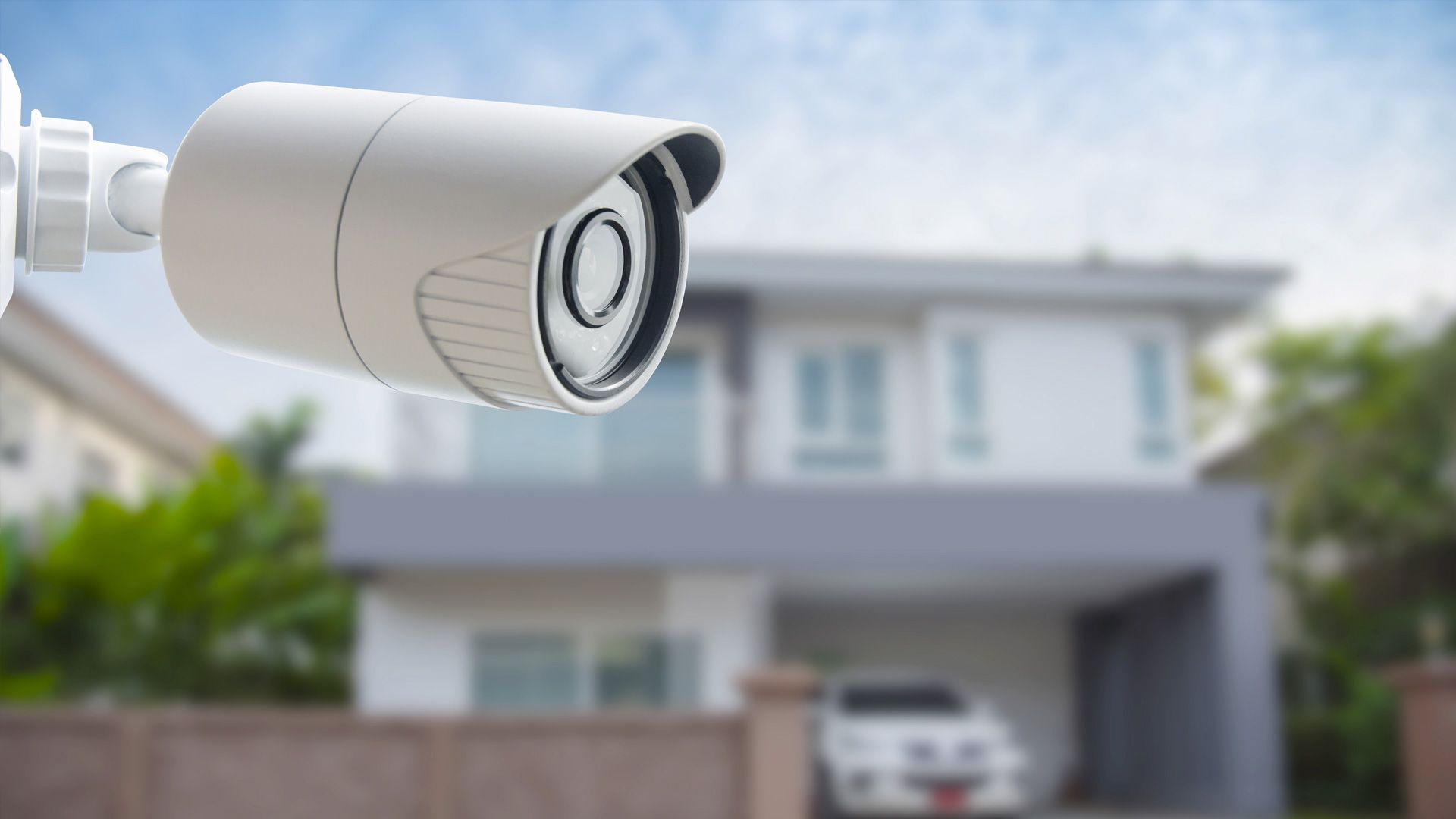 Monitor your entire house inside and out from anywhere in the world and get instantaneous motion alerts. Local and safe hardware recorders mean only you have access to your sensitive video feeds with no monthly costs.